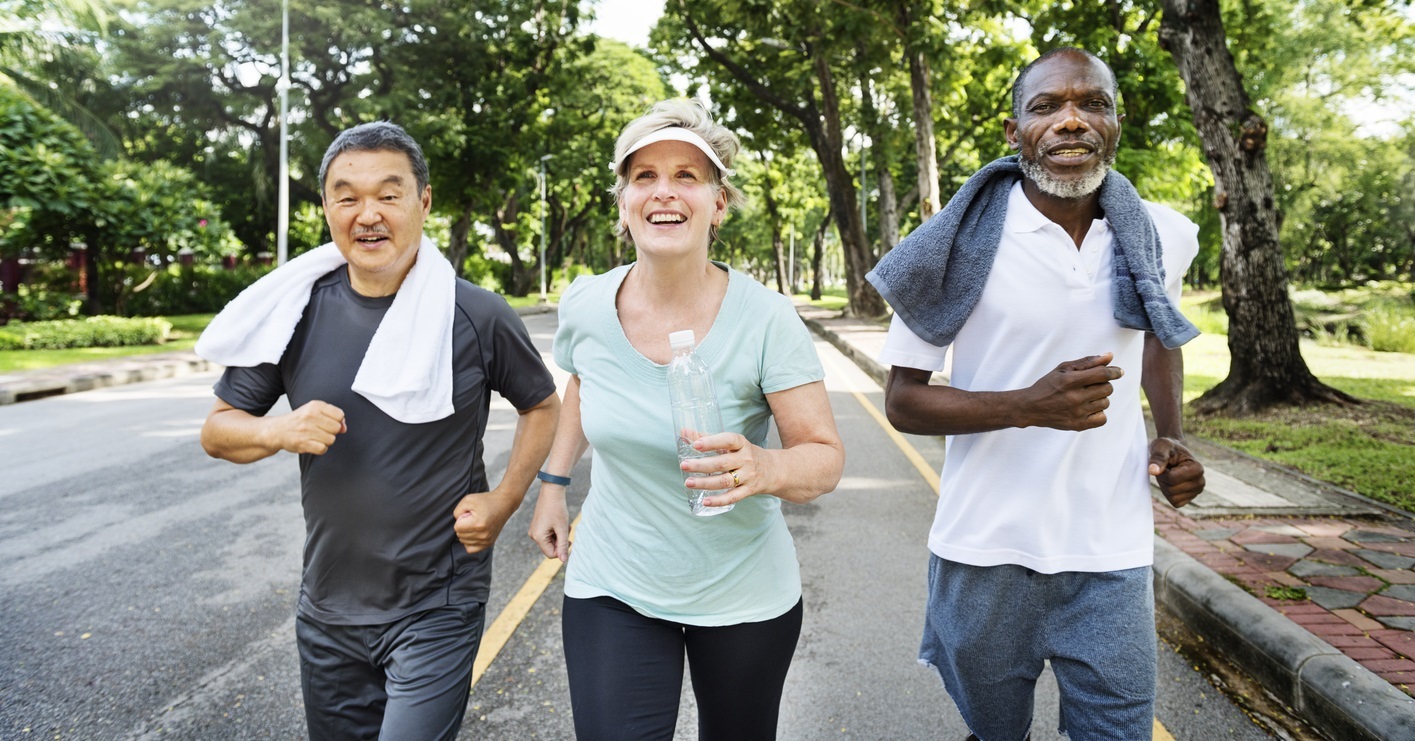 Chronic and Acute Pain
Practitioners and patients have experienced great results by adding pain creams as part of their pain therapy.
---
Pain can affect every aspect of your life whether it is acute pain or chronic pain. It is the most common symptom that individuals seek a medical provider for help. At Compound Pharmaceutical Technologies, Inc. we provide full non-sterile pain management therapies to help control your pain that may improve your quality of life.
Acute pain easily can evolve into chronic pain, which can become difficult to treat. Many patients taking pain medications come to accept these conditions as part of daily life, but they may find a better solution through pharmacy compounding. With today's opiate crisis, Topical pain medications can be a great compliment or an alternative to pain treatment.
Click here to email us.
---
A personal success story about David.