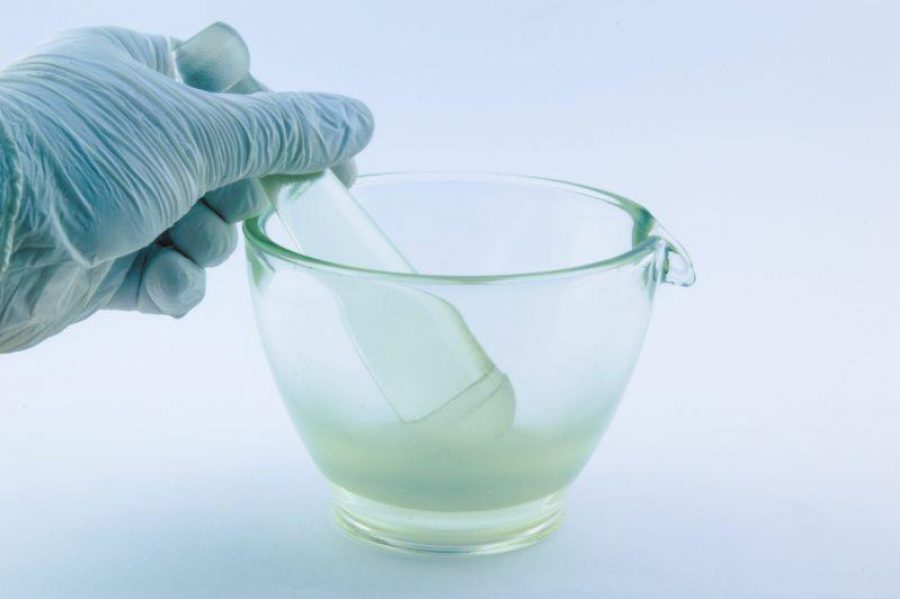 Why is compounding important to dermatologists and other practitioners?
Compounding expands options for dermatologists and other providers. Practitioners run out of options or must fight with health insurance for coverage. Patients need alternatives when conventional medications are ineffective or impractical. Doctors are often limited by dosage strengths and routes of administration of traditional commercial products. Compounding solves these issues by allowing doctors to prescribe the right drug, the right way, for the right patient.
Dermatology Focused
Also serving other disciplines including ENT, HRT, Pain and others.
---