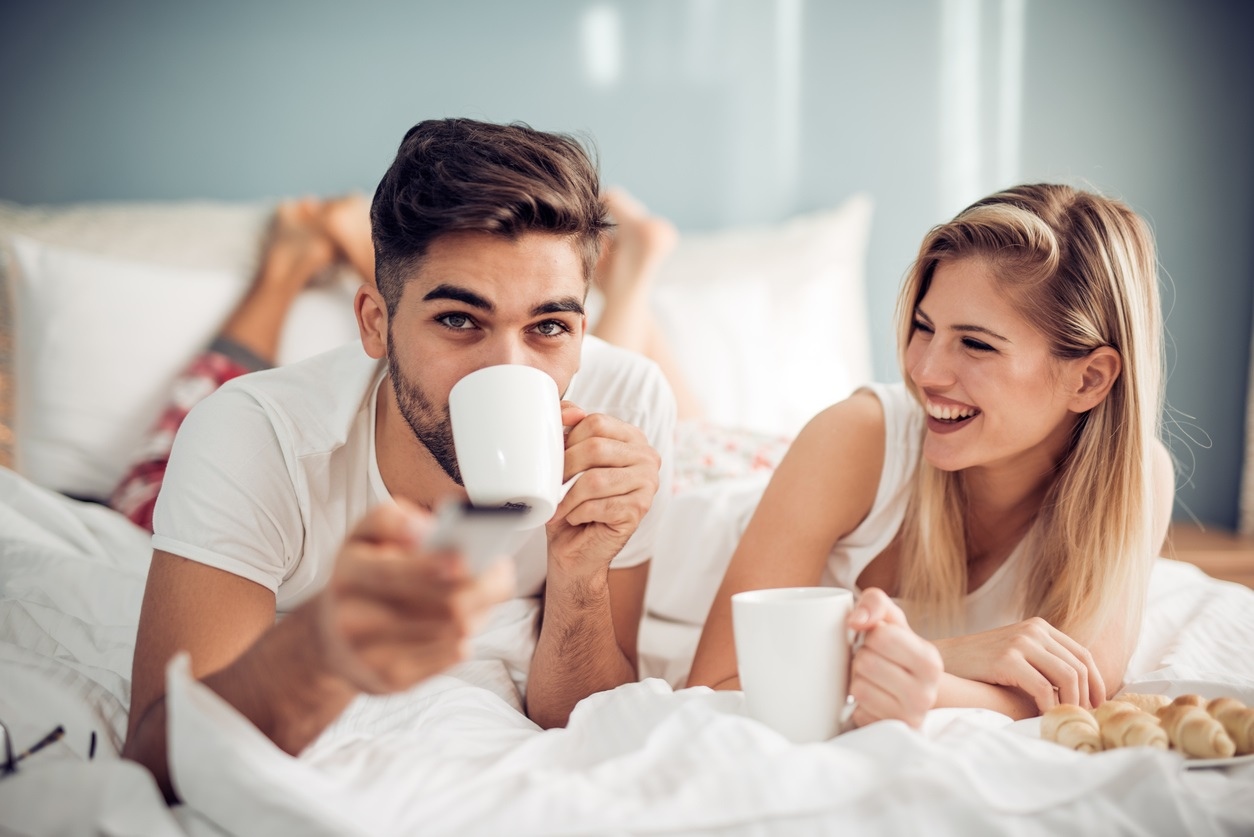 Men's Health
Proper levels of Testosterone can help or improve libido, energy, hair loss, sexual performance, and weight control.

---
As men age, these desired lifestyle areas can become difficult to manage. Additionally, other areas of sexual dysfunction such as erection issues, premature ejaculation, and other concerns may be addressed through compounding. When commercial products don't work as well or when the strength or dosing doesn't work as it should or as quickly as it should, then compounding may help you to improve your quality of life.

What do I need to do?
STEP 1- Fill out a health history questionnaire by clicking here.
Download form
STEP 2- Please email your form to cwells@cptinc.org or have it faxed to 866-684-6337
STEP 3- Submit testosterone and cholesterol lab work that is no older than 6 months by emailing cwells@cptinc.org or have it faxed to 866-684-6337. If you don't have blood work labs and prefer to order a home saliva testosterone kit, you may order it by clicking the link below.
Important- Please allow 7-10 business days if getting bloodwork labs or salvia test labs sent to our pharmacy. Please give the contact information mentioned above in Step 2 when filling out your lab work so that they can send the results directly to our pharmacy.

Order Saliva Test Kit
STEP 4- Please make sure we have your testosterone levels and questionnaire submitted no later than 24 hours prior to your consultation.
STEP 5- Set up your private, one-on-one 60-minute consultation by clicking the link below.
Consultation for men.
Schedule your private consultation with our certified hormone specialist, Craig Wells RPh.
Please be sure to follow the steps in the above section so that Craig can be fully prepared for your consultation.
Schedule 60-min Consult
---
---
---
Bruce, a pharmacist himself, and his success story about Atrevis.