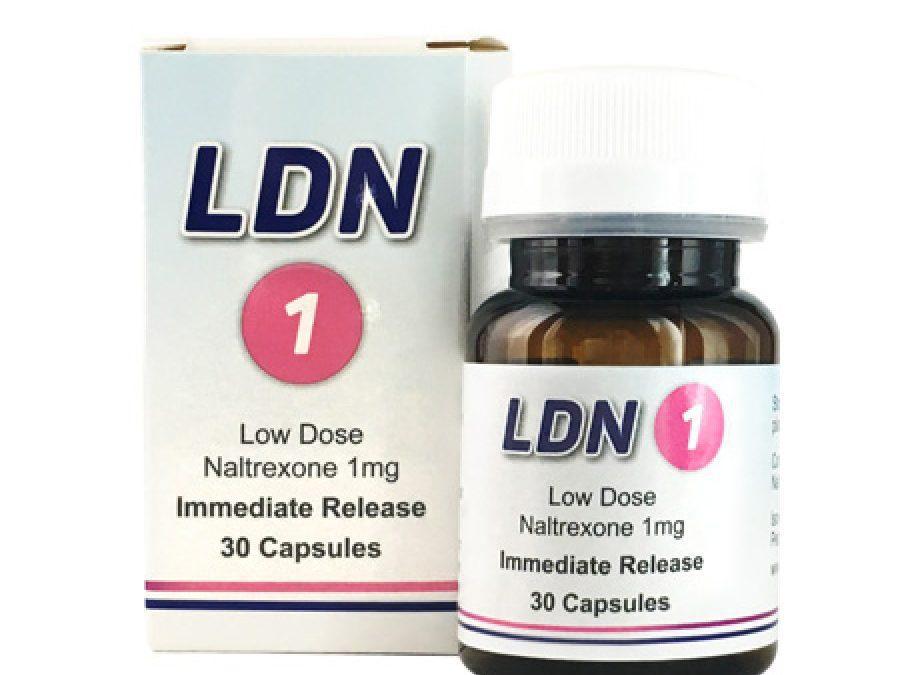 This is a good summary explaining the benefit of using LDN (Low Dose Naltrexone) for fibromyalgia. Click here to view the article. The author of the article is part of my networking group and the pharmacy he works for has over a thousand patients taking LDN. He conducted the LDN presentation at a conference I attended in Chicago, which I first learned the potential benefits of LDN.
Do you experience fibromyalgia or mysterious/undiagnosed pain? We have several patients taking LDN for fibromyalgia and each one says it has changed their lives! If you are interested in learning more then schedule an educational consultation by clicking on the link below.
C. Craig Wells, RPh

For more information or to schedule a consultation about LDN, please click on the link below.

Click here to email us.